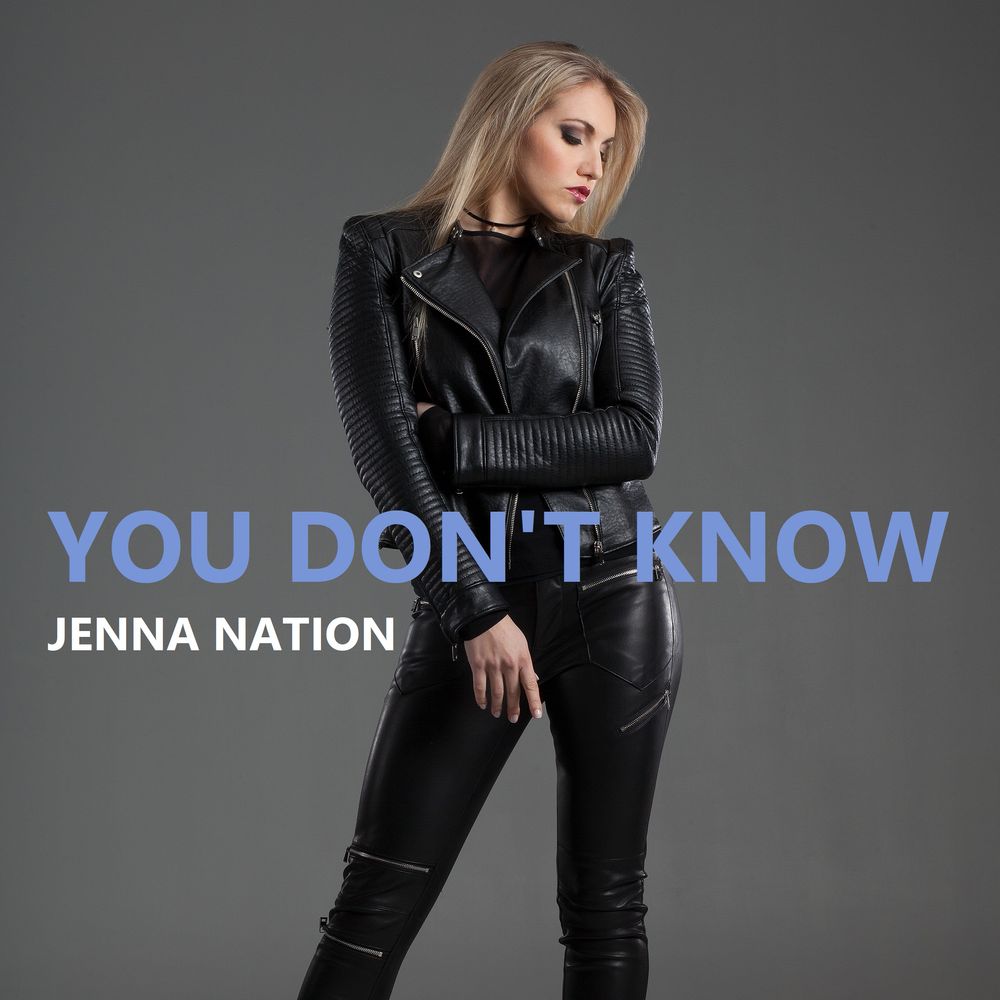 YOU DON'T KNOW ALBUM
#1 R&B ALBUM IN CANADA
In late 2017, JENNA released her second original album (fourth overall) "You Don't Know". The album was put together over a period of a couple of years working between Los Angeles, New York City and Toronto with Grammy and JUNO winning and nominated producers and songwriters. The album was named #1 R&B Album in Canada in 2017 and #9 overall as well as "Can't Get Over You" being named one of the Top 10 Best Records of the Year.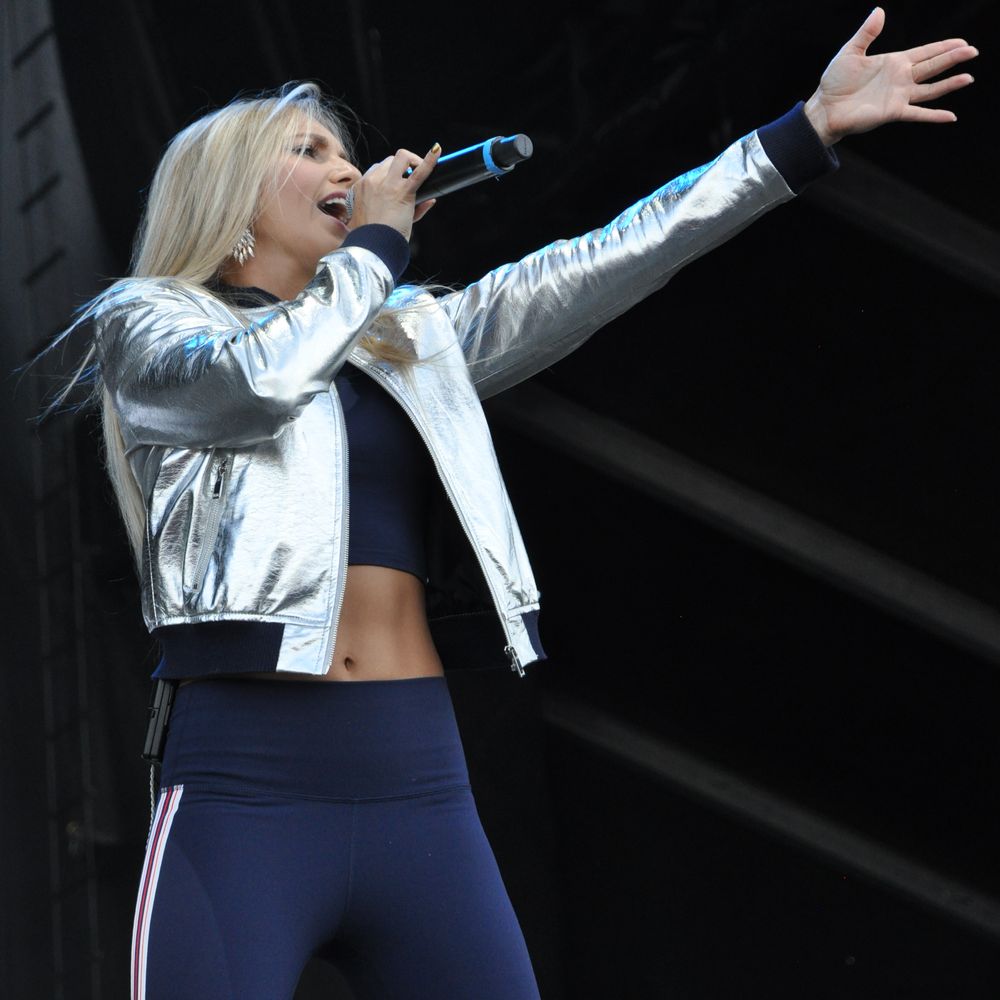 Opening for SHAWN MENDES
RBC OTTAWA BLUES FESTIVAL
In 2017, JENNA was asked to play the main stage at the RBC Ottawa Blues Festival. Being originally from Ottawa this was a huge accomplishment for JENNA. As a youth, JENNA would attend the RBC Ottawa Blues Festival one day dreaming of performing on the main stage. Not only did JENNA get to play the main stage but she was asked to open for Shawn Mendes!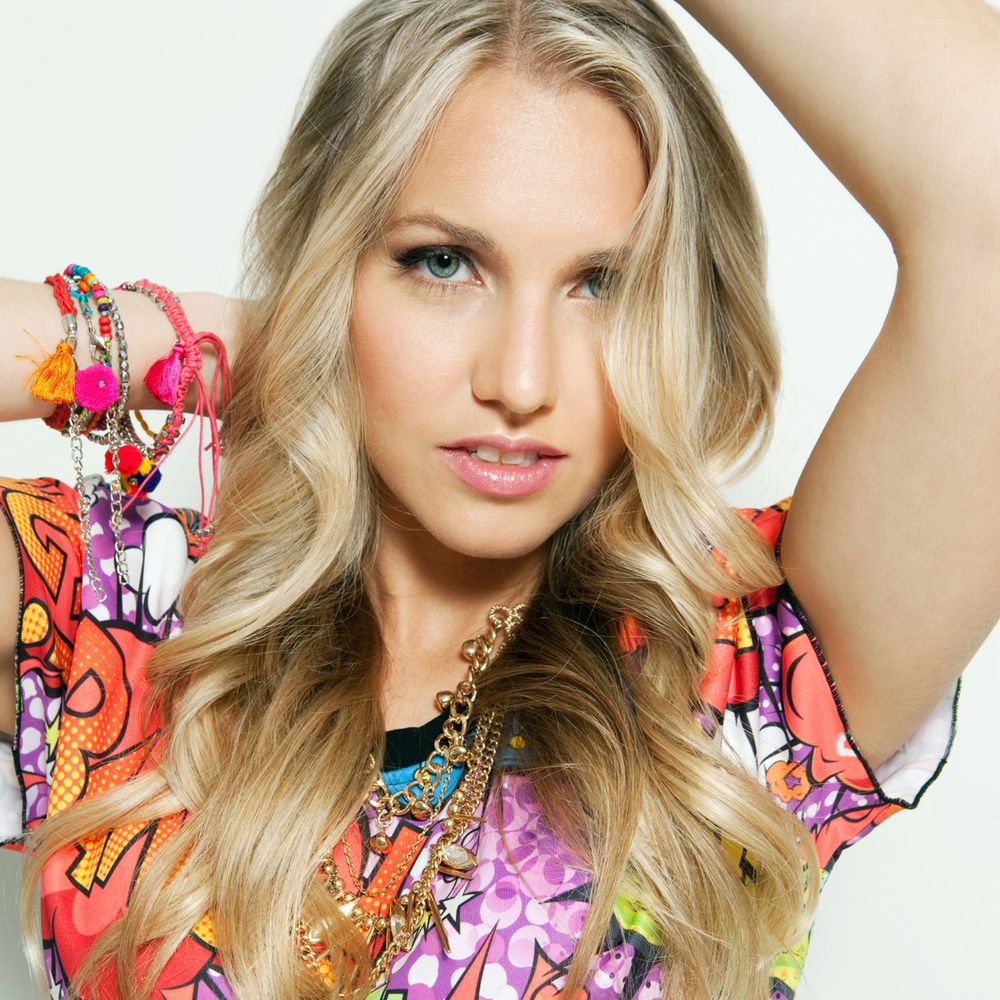 DISTRIBUTION DEAL IN SOUTH KOREA
SOUND REPUBLICA
JENNA Nation traveled to Cannes, France this past summer to attend and perform at the world renowned music conference and festival MIDEM. While attending she performed at various venues including the highly acclaimed Cotton Club. There she met two agents from Sound Republica South Korea who approached her about a distribution deal. The deal resulted in JENNA being added and featured on numerous Korean playlists